Take your event to the next level with one of our renowned Selfie Pod Booths. Our Selfie Pods take up little space but are the talk of every event allowing your guests to take endless photos for themselves and your guestbook.
Join the
100+
companies who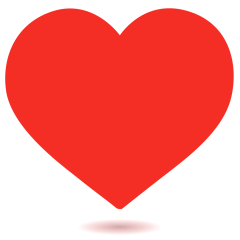 us

Creating the perfect atmosphere. With unlimited visits and instant social media uploads, our Selfie Pod Booths are a must-have party add-on.
Our Selfie Pod Booths are ideal for entertaining your guests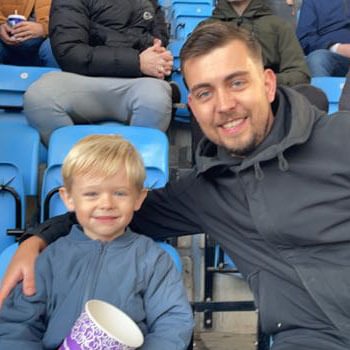 Established in October 2018, PhotoMeBooth has transformed events, ready to put people at the heart of an event.
We started PhotoMeBooth because we wanted to help people celebrate their friends. What better way than by having the best (and funniest) set of photos? Memories of Christmas parties and great moments, all perfectly packaged in photos that guests can keep forever.
PhotoMeBooth combines state-of-the-art tech with the pure, old-fashioned pleasure you get from a photo booth printout. Even the camera-shy love stepping into our award-winning photo booths.
From the old-school traditional booth to green screen booths that take things to another level… they'll be the gift that keeps on giving at your next event.
The service that comes with our photo booth hire keeps getting better as we learn more about our guests. We listen to you to find out what they love the most about a photo booth; and because we've attended so many parties, weddings, surprise birthday celebrations, and every other event in between, we see first-hand what guests enjoy.
And we make sure we bring it, every time.
We love people. We love capturing great moments. We love the look on people's faces when they see their photos.
We love being in the photo booth hire business – and we know you'll love our photo booths.
SELECT FROM OUR
Other booths we offer