360 Photo booth hire

delivered nationwide
PhotoMeBooth's 360 Photo Booth offers a glamorous experience in an open-air video booth, helping you create ever-lasting memories… from every angle. The 360 booth has a spinning arm that captures a video of you and your crew in a full 360-degree rotation, giving you a chance to strut your magic stuff for a video experience that will capture all your best sides.
Join the
100+
companies who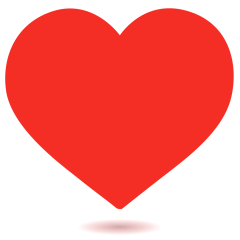 us

Parties and corporate events are about people - and that's why our photo booth hire service is such a hit.
The quintessential experience in 360 photo booth hire
Our patented technology not only brings private events to life, but it is an opportunity for brands to connect with their customers with an interactive drawcard
Product trials, brand experiences, and experiential marketing events are perfectly complemented by the combination of our technology, premium software, our dedicated team, and the quality of the content created.

Whether you are hosting a wedding, corporate event, or a private party with your tribe, our 360 booth is the party accessory that your guests didn't even know they wanted.
Spin and share your selfie from every angle with an online photo share gallery 🤳
Unrivalled customer support and attentive booth attendants to ensure your event runs smoothly 👍
Secure your booking online with PhotoMeBooth. Enjoy a worry free photo booth hire! 🙌
Chosen by global brands for their brand activations
GymShark, the fastest-growing UK business, chose the PhotoMeBooth service to support its brand engagement with photo booths for its interns and staff.
We executed a best-in-market campaign that resonated with their new team and established friendships and relationships that helped propel the brand forward.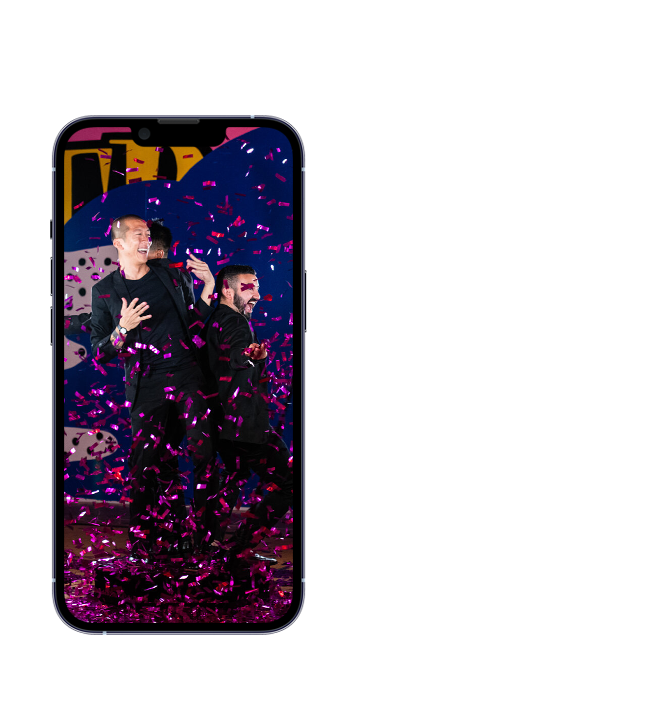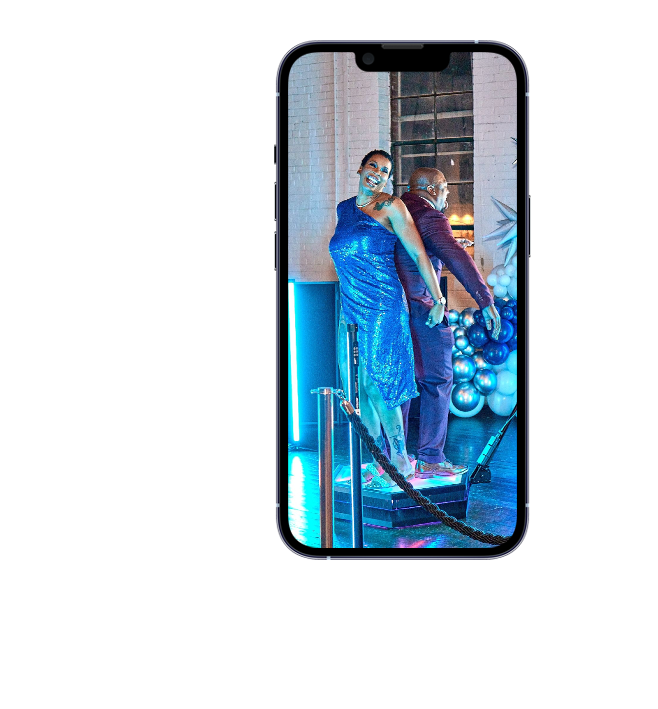 This unique video platform is perfect for capturing moments
Where and how can you use our 360 Photo Booth hire?
Our 360 booths are perfect for a wide range of events and occasions, including:
Weddings, private parties & sports events
Corporate experiential marketing events and product launches
Brand activations
Your guests will have unlimited access to the creation of magical, digital moments for as long as your timeslot allows. It's that simple.
SELECT FROM OUR
Other booths we offer
How does it all work, and what are the benefits?
London's leading company offering bespoke 360 photo booth events
The 360 Photo Booth comprises a few parts: a rotating turntable, a rotating arm and camera, the tech behind the scenes, and you! As you stand on the turntable, the rotating arm captures videos from all angles in HD quality. The tech makes the content ready to post online on social media in a matter of clicks.
Entertains your guests for the entire duration
Creates ever-lasting content without any effort
Gets your branding online in seconds
Turns weddings into a feast of festive fun
Creates a sense of togetherness, turning users into friends
Adds a social element to any event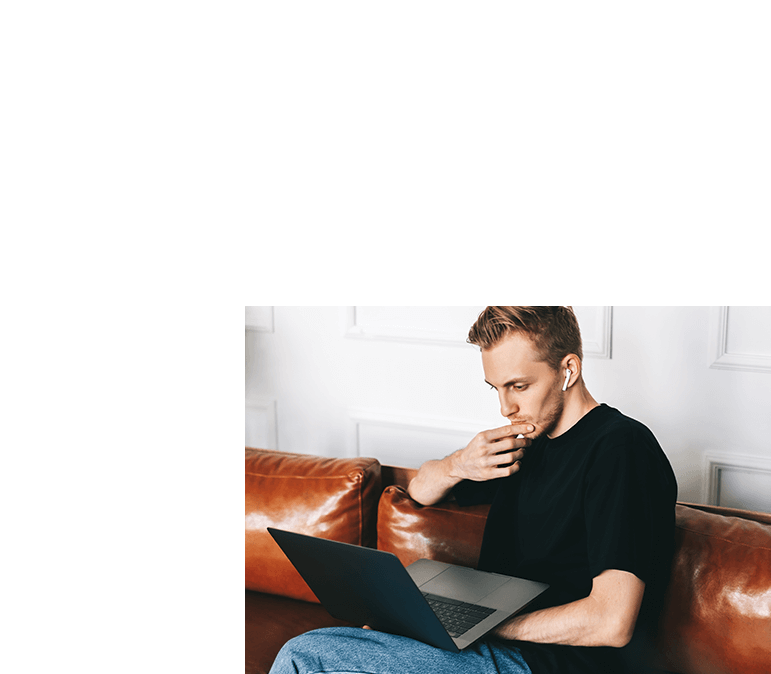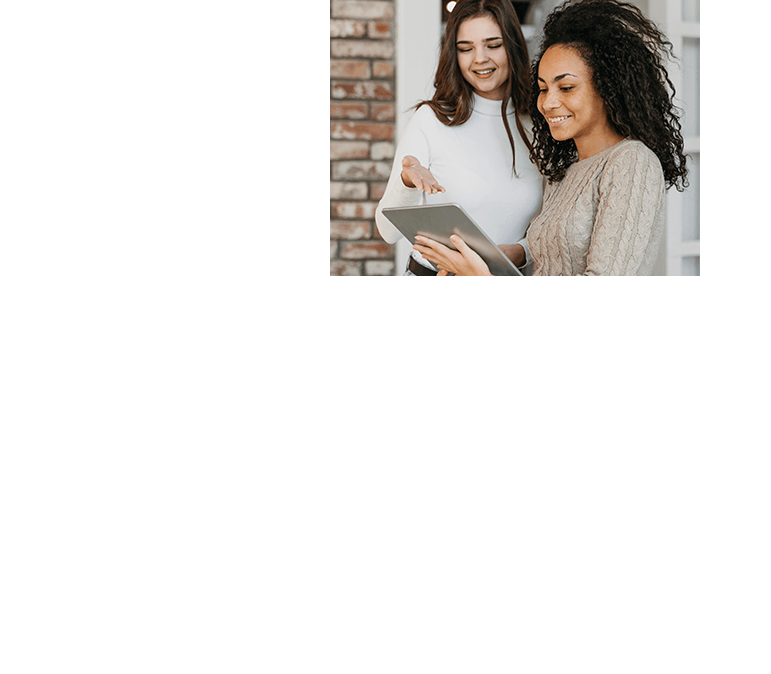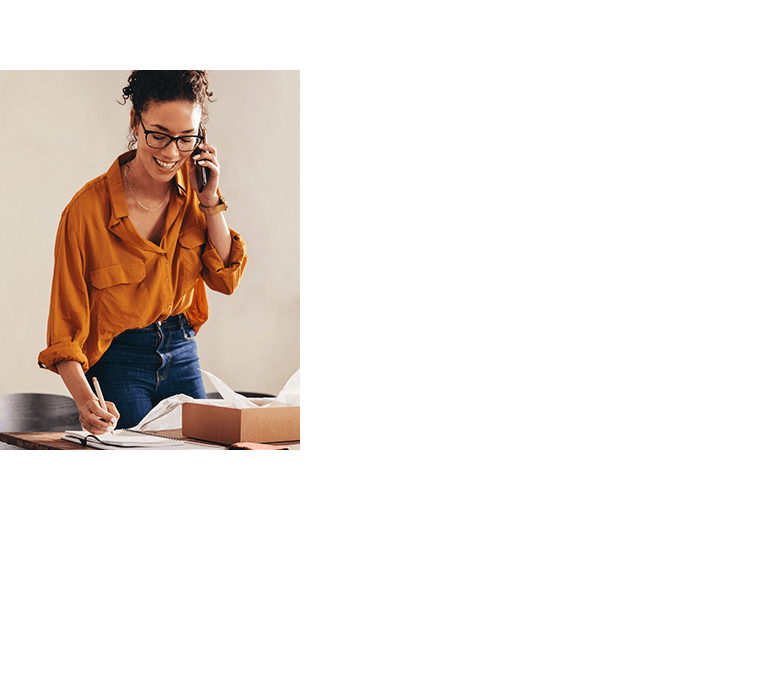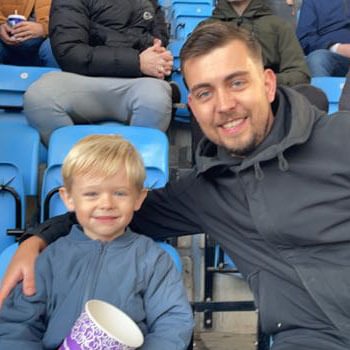 Established in October 2018, PhotoMeBooth has transformed venues, ready to put people at the heart of an event.
The service that comes with our photo booth hire keeps getting better as we learn more about our guests. We listen to you to find out what they love the most about a photo booth; and because we've attended so many parties, weddings, surprise birthday celebrations, and every other event in between, we see first-hand what guests enjoy.
And we make sure we bring it, every time.
We love people. We love capturing great moments. We love the look on people's faces when they see their photos.
We love being in the photo booth hire business – and we know you'll love our photo booths.
Things you might want to know about our 360 photo booth hire
Got questions? We've got answers!
Feel free to drop our friendly team a call on 🤙 0121 630 3643
How much does the 360 booth hire cost?
What is the turnaround time for receiving the photos or videos?
All photos, videos, and GIFs are delivered to your phone instantly. All you have to do is input your social media details into our iPad Pros. You'll also get a full copy of all the files taken from your event afterwards 😍
When will the booth be delivered and set up?
We will ensure that everything is delivered and set up 1 hour before your event is due to start.
Which areas do you cover with your 360 photo booths?
Hiring a 360 photo booth for your parties is made as simple as possible. We cover the following areas:
Birmingham, Derby, Dudley, Leicester, London, Manchester, Leamington Spa, Leeds, Sheffield, Coventry, Northampton, Solihull, Wolverhampton, Oxford, Milton Keynes , Nottingham
and all over the midlands.
How much space do your booths take up?
You will need a space of 2m x 2m.
Are attendants included in the price? How long are they there for?
Yes, attendants are included in the cost of photo booth hire, except for the Selfie Pod, which doesn't need any human assistance. Our team will be with you as long as they're needed, so you can relax and enjoy the party, knowing that the booth will be fully staffed throughout the event.
What props are included?
A wide range of props is included in the price, such as hats, glasses, wigs, and inflatables. We can also tailor the props to your event.
What is the maximum recording time for videos and GIFs?
The maximum recording time is 60 seconds.