Photo Booth Hire in Birmingham
Dedicated to transforming events

and creating magical moments
Join the
100+
companies who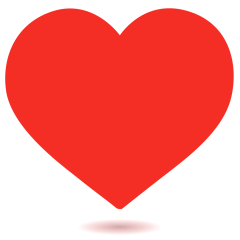 us

Parties and corporate events are about people - and that's why our photo booth hire service is such a hit.
Birmingham's Leading Photo Booth Hire Company
We started PhotoMeBooth because we wanted to help people celebrate their friends. What better way than by having the best (and funniest) set of photos? Memories of Christmas parties and great moments, all perfectly packaged in photos that guests can keep forever. PhotoMeBooth combines state-of-the-art tech with the pure, old-fashioned pleasure you get from a photo booth printout. Even the camera-shy love stepping into our award-winning photo booths.
From the old-school traditional booth to green screen booths that take things to another level… they'll be the gift that keeps on giving at your next event!
Enjoy unlimited sessions, instant high-quality prints, and an online photo share gallery 💃
Unrivalled customer support and attentive booth attendants to ensure your event runs smoothly 👍
Secure your booking online with PhotoMeBooth. Enjoy a worry free photo booth hire! 🙌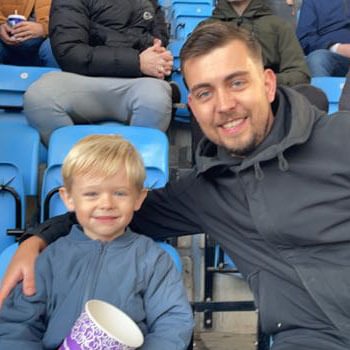 Established in October 2018, PhotoMeBooth has transformed venues, ready to put people at the heart of an event.
The service that comes with our photo booth hire keeps getting better as we learn more about our guests. We listen to you to find out what they love the most about a photo booth; and because we've attended so many parties, weddings, surprise birthday celebrations, and every other event in between, we see first-hand what guests enjoy.
And we make sure we bring it, every time.
We love people. We love capturing great moments. We love the look on people's faces when they see their photos.
We love being in the photo booth hire business – and we know you'll love our photo booths.
SELECT FROM OUR
Award winning photo booths, selfie pods and magic mirrors in Birmingham
Hiring a photo booth is made easy with us, the areas we cover are Birmingham, Derby, Dudley, Leicester, London, Manchester, Leamington Spa, Leeds, Sheffield, Coventry, Northampton, Solihull, Wolverhampton, Oxford, Milton Keynes , Nottingham and all over the Midlands. Our photo booth hire service offers four different types of setup. Each one is brilliant, but which photo booth works best for you?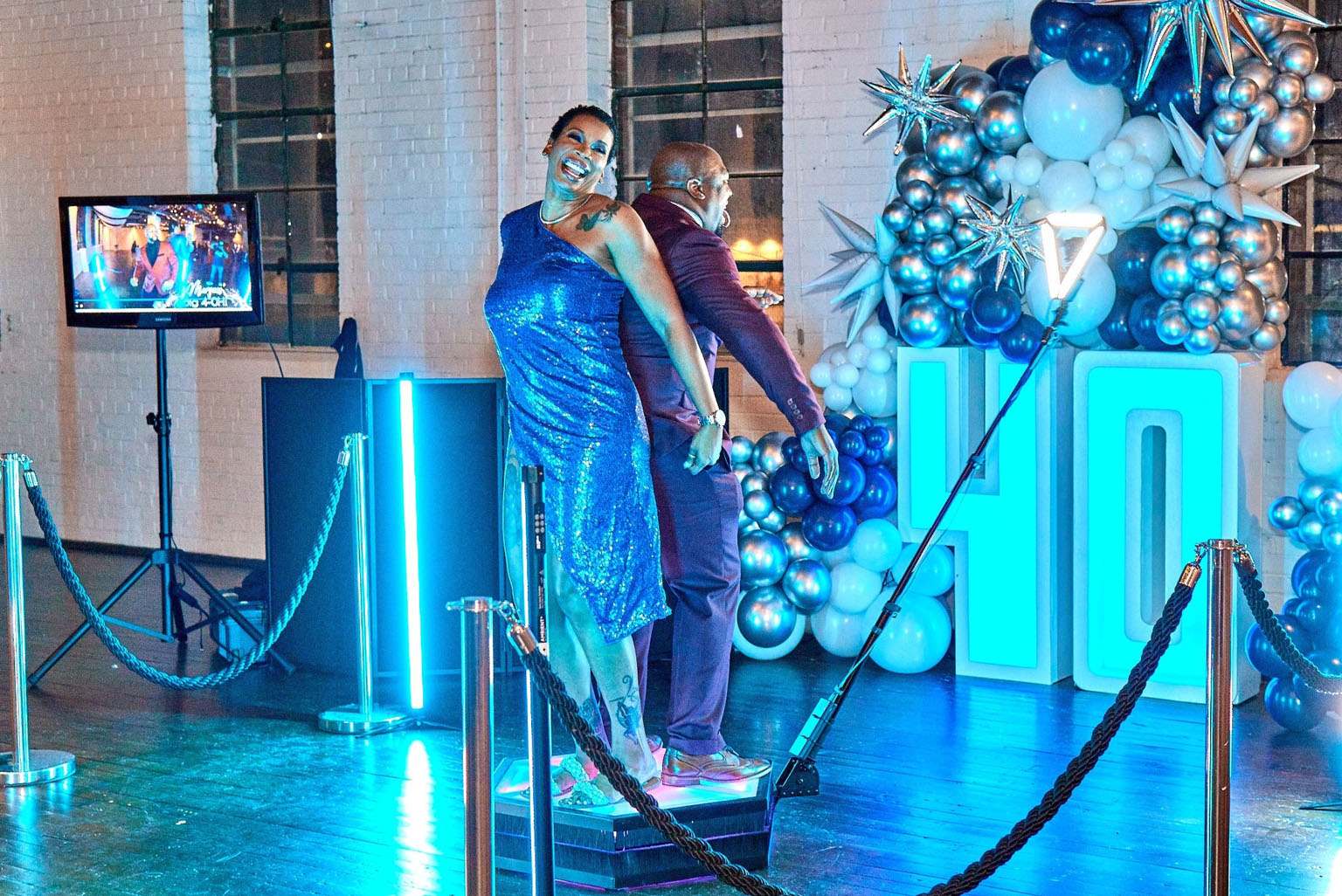 360 Booth Hire
Go for a spin in our fabulous 360 photo booth. Your guests will love the spinning platform; perfect for corporate parties and wonderful at weddings!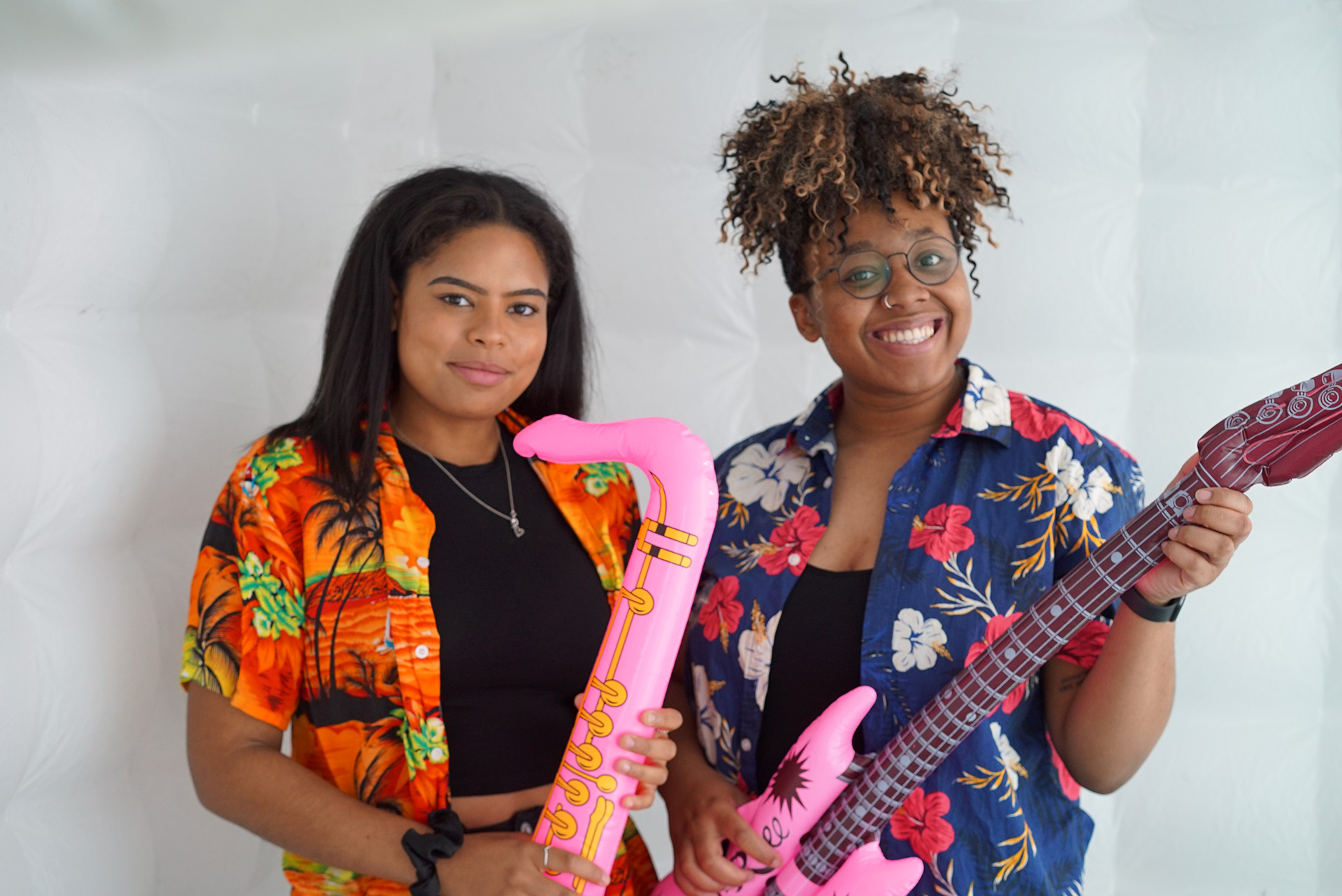 Party Booth Hire
The ultimate in flashy photography. Your guests get the full A-list treatment in our luxurious party booth, from the perfect lighting to the actual rolled-out red carpet!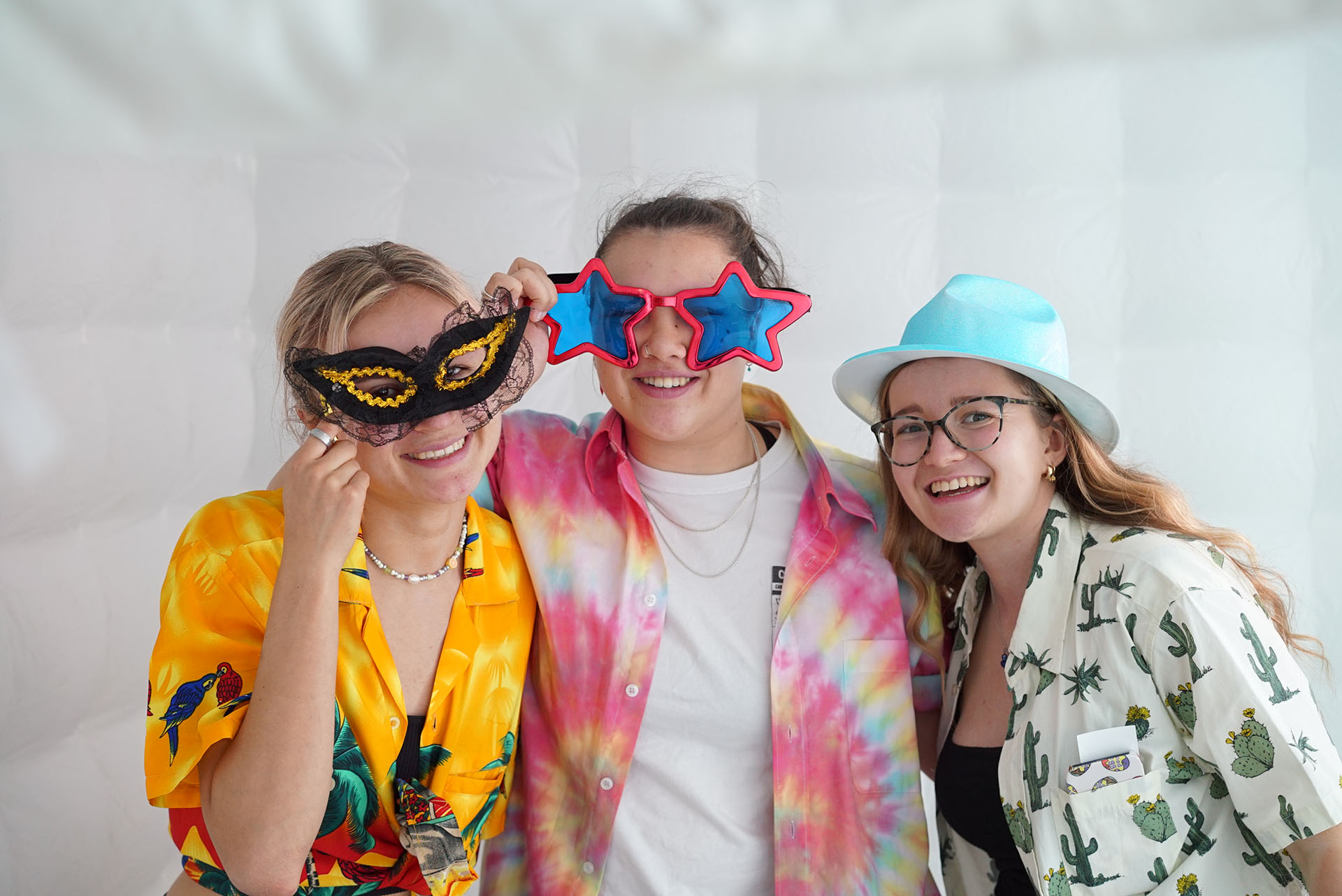 Magic Mirror Hire
Who's the fairest of them all? Your event guests, of course! Use this magic mirror to capture their best poses, then go ahead and customise the captured photo!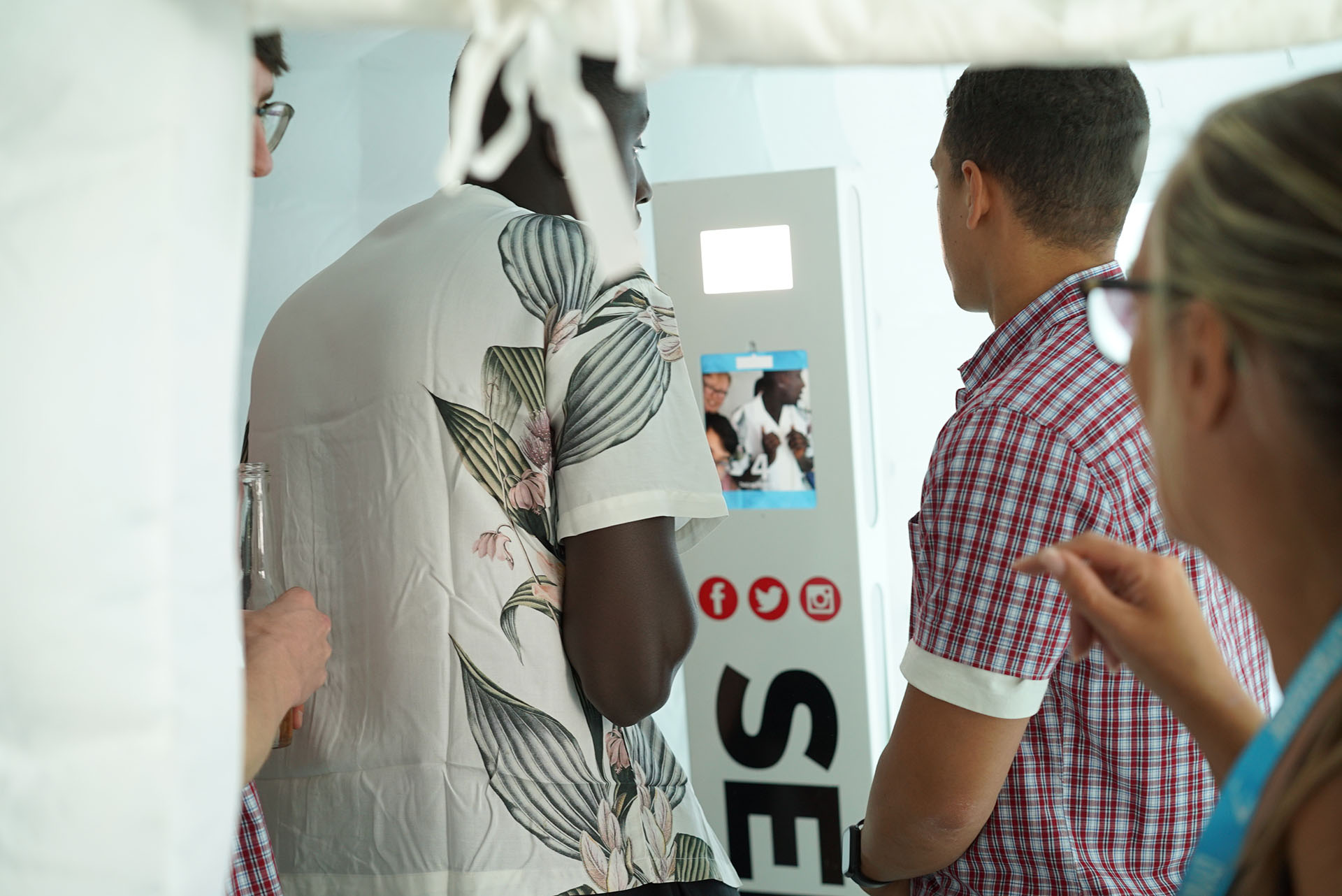 Selfie Pod Hire
So easy; you can work this pod all by yourself. This super-fun photo booth hire pod is small in space but big on fun! Bye-bye phone selfies, hello super-glam pics!
Our photo booth equipment
At PhotoMeBooth, we want you to get the best results. So, we use Canon DSLR cameras and Mitsubishi dye-sublimation printers. Interior lighting lets you set the mood for the photos – and of course, it wouldn't be a photo booth without an outrageous set of props…
Things you might want to know about our photo booth hire
Got questions? We've got answers!
Feel free to drop our friendly team a call on 🤙 0121 630 3643
Are your photo booths easy to use?
Definitely. Our photo booths are designed to be used by everyone from die-hard party-goers to grandparents at weddings (there is some overlap…) Most of our booths also come complete with one of our helpful attendants, who's on hand to make sure that everything runs smoothly.
Are attendants included in the price? How long are they there for?
Yes, attendants are included in the cost of photo booth hire, except for the Selfie Pod, which doesn't need any human assistance. Our team will be with you as long as they're needed, so you can relax and enjoy the party, knowing that the booth will be fully staffed throughout the event.
My party is on the upper floor. Are you able to get the booth in place?
We have set up photo booths in all sorts of locations… If your party isn't on the ground floor, please get in touch with us to discuss access. We'll always do our best to bring the booth to the best spot.
How long does it take to set up the photo booth?
Setting up the booth is a quick and simple job (again, this depends on the location, so each venue can be different). We'll make sure we allow plenty of time to have everything ready to go when your guests arrive.
What do you need from the venue?
The location needs to be indoors, and we ask you to make sure it's clean before we set up (floors clear, that sort of thing). We'll need access to a 13A power supply, within 5 metres of the booth's location. There also needs to be room for our attendants to be able to work, and space for your guests to queue. We also ask our customers to reserve a parking space for us, as close to our access point as possible, for the duration of the photo booth hire period.
Experienced in transforming over 2500 corporate events, weddings, birthdays and more since 2018
What our customers say...
Wedding photo booth hire Birmingham
Make your wedding day the one that everyone talks about for years to come.
PhotoMeBooth is a family-run, professional photo booth hire company, and we're always honored to help create wedding memories that last a lifetime through our photo booth prints. We can only be judged by our results and we have built a reputation on delivering the best quality service that consistently gets us 5-stars on Google. PhotoMeBooth always brings the party, enhancing the mood at several events around the country.
Corporate photo booth hire Birmingham
Our corporate photo booth packages are perfect for seasonal internal events, award evenings, charity dinners, and company galas.
Every photo booth experience is different and our photo booths have been designed to create a fun way to engage with your coworkers and interact with your team. In fact, what is a corporate event without a photo booth? Our photo booth packages can be personalised with your corporate identity or by one of your sponsors. We won't leave you in the dark with designing your photo experience either. Our in-house graphic designers will be on hand to assist you with branding the exterior of the booth, backdrops, and photo branding. We work directly with prestigious and sought-after venues, so when it comes to organising the logistics, we are here to relieve you of any unwanted stress.
Photo booth hire for experiential events
From activations to product sampling, your experiential branding event will attract the right kind of attention with a photo booth.
Add in data capture for the number of photos taken and you can measure the success of your activation at the same time as providing the ultimate experience for your customers. Pictures speak a thousand words, and they'll tell the story of your brand in a way that no other marketing campaign can. We've been providing photo booths for experiential campaigns all over Birmingham and the midlands, and now we're ready to bring the magic to London too!